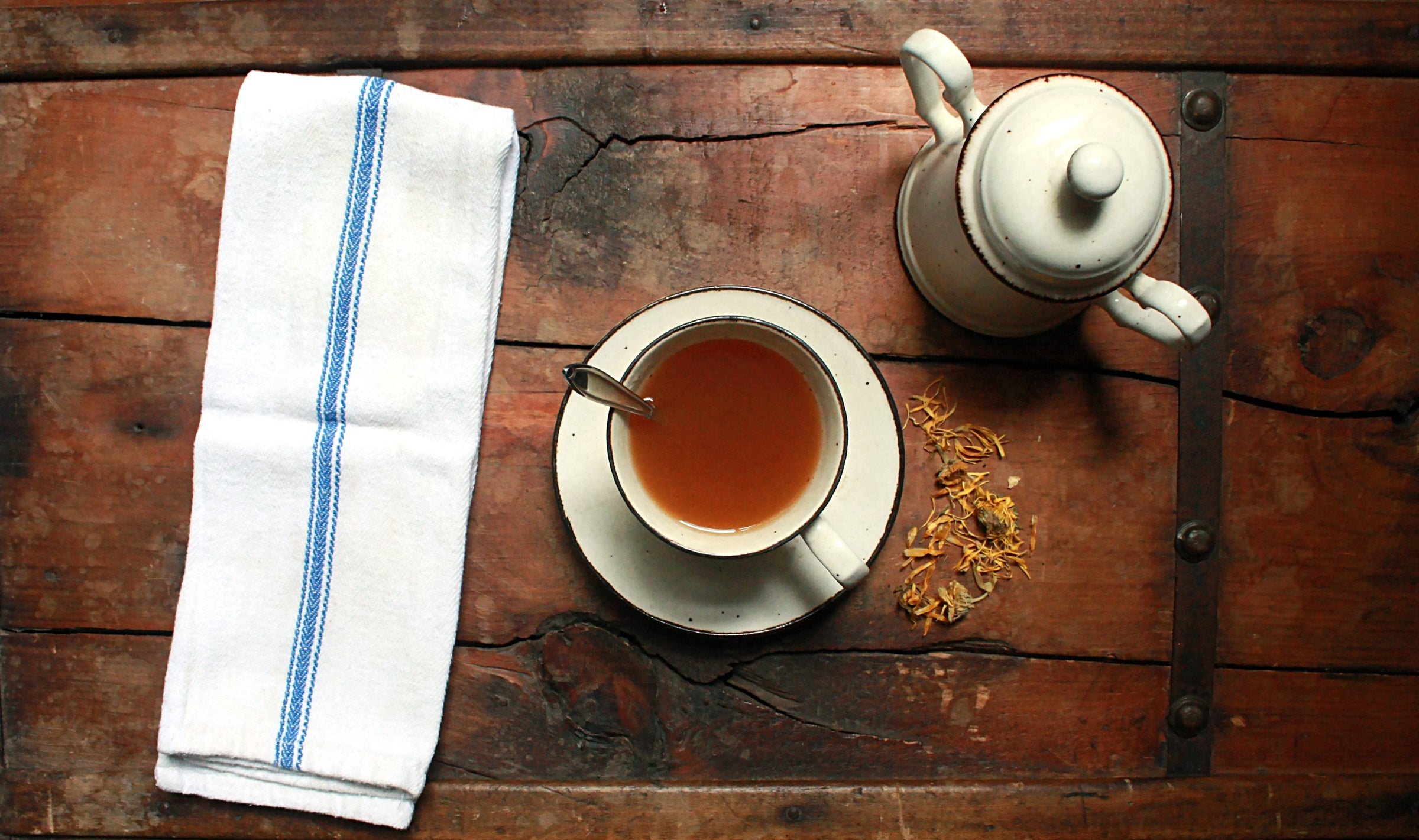 WHO WE ARE
Thistle & Sprig Tea Co. is an artisanal tea company offering ethical and inspired loose leaf teas. We craft our blends in small batches from ethically-sourced herbs, spices and flowers.

Our mission is to provide our customers with the most pure, flavorful ingredients possible and invoke a connection with nature in each cup.
direct-trade
Our green and black teas are purchased directly from tea growers and manufacturers for a garden-to-cup experience. We currently source from tea-growing regions in Taiwan, Japan, India, Sri Lanka and Nepal.
The suppliers we work with include small tea growers, worker cooperatives, and family owned businesses. Four of the five farms/cooperatives we source from are certified organic.
sustainable
We limit our environmental impacts by choosing sustainable packaging that is either compostable or recyclable, and try to limit our waste as much as possible. Loose leaf tea is not only more flavorful, it creates less waste, too.
We hope to enable our customers to be more sustainable in their daily lives by offering plastic-free, intentional, low impact-alternatives.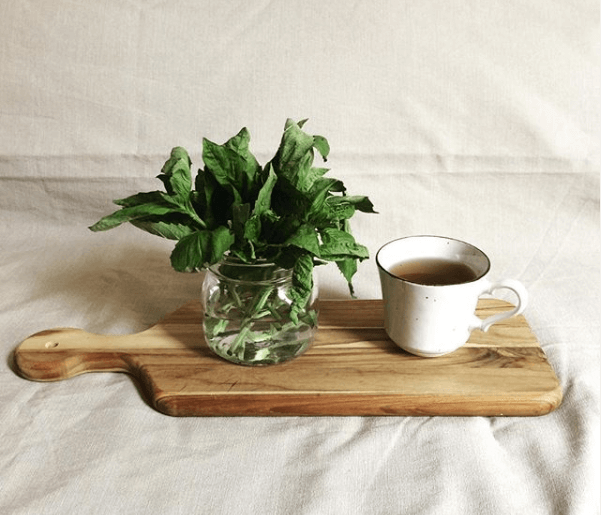 clean ingredients
We exclusively use fresh and ethically-sourced ingredients (such as direct-trade, certified organic, local, naturally-grown, etc.) that are as close to the original plant state as possible.
We never use artificial flavors, sweeteners, preservatives or even "natural flavors." We only use pure food-grade botanical oils that do not contain other additives. Our teas are naturally free of gluten, dairy, corn, sugar, and animal products.